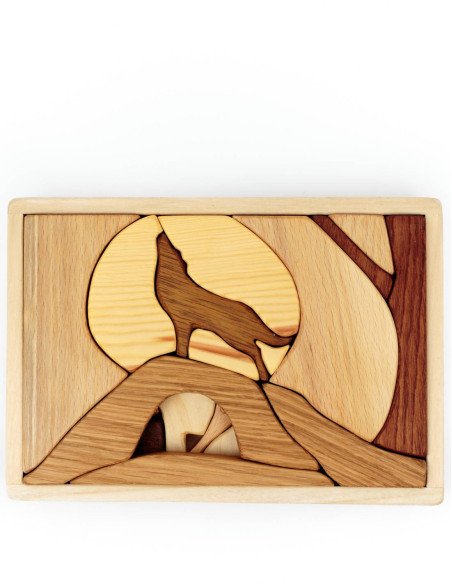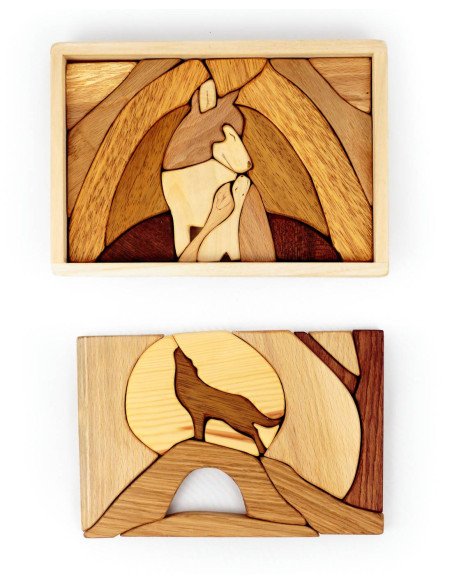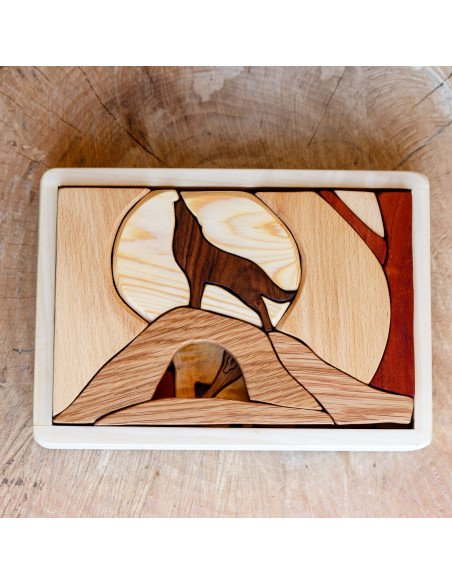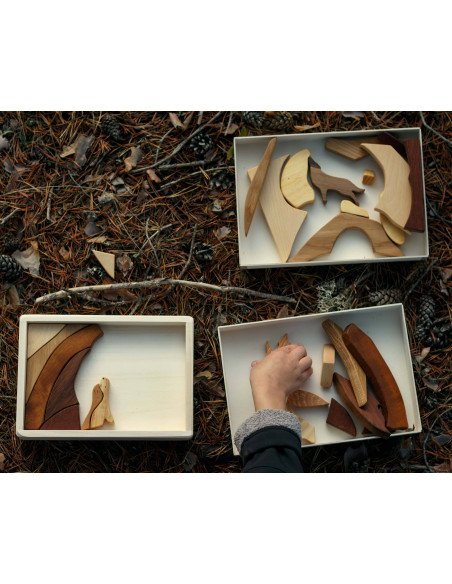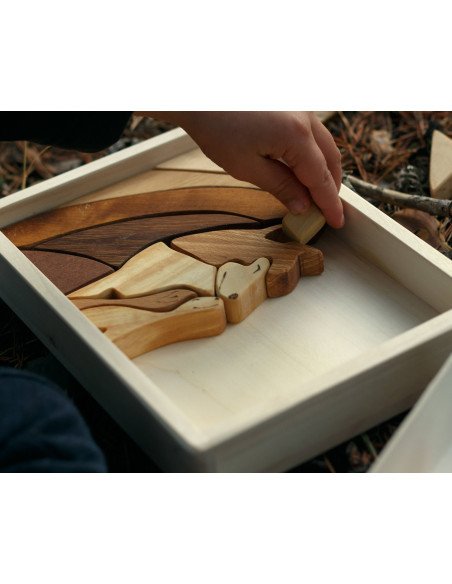 La Madriguera
Last items in stock
Tax included
Delivery time between 2 and 3 working days.
Who lives there? Animals never cease to amaze us with their habits, not even when looking for a roof under which to shelter; They make nests or look for shelters or burrows where they can sleep, be safe and have their young.
In this new series of puzzles we are going to try to recreate some of these homes. They are double puzzles, of greater complexity and number of pieces. In the first layer we recreate the environment where they are located. In the second layer we go inside to show a little of what life would be inside.
Many animals choose The Burrow like home. They dig perfect tunnels in which they find protection and shelter. They can be of different shapes and sizes, simple or with complex galleries. Here is our version of the wolf.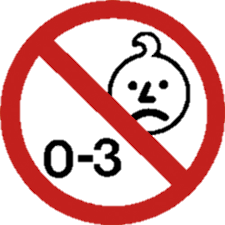 _ Made entirely by hand with wood from our environment or recovered.
_ It is made up of 31 pieces plus the base.
_ Each piece comes from a wood cut, so the product will present differences in the shape and tone of its veins with respect to the images shown.
_ Free of varnishes or paints. It has a finish to protect the wood based on 100% natural oils.
_ Not recommended for children under 3 years old. Includes small parts.
Recommended age

From 3 years

Safety

Designed and manufactured according to the European directive for toy safety (EN71 Standard)
Tested: EN 71-1:2014 +A1:2018 ----- EN 71-2:2020 ----- EN 71-3:2019 +A1:2021 ------- ISO 8124-3:2020 ----- ASTM F963-17

Wood used

juniper, beech, oak, walnut, poplar

Dimensions

Base 23 x 16 cm
Box 2 6x 18 x 6 cm

Total number of pieces

31