Turtle Puzzle
Turtles are one of the oldest known reptile groups. They have colonized both terrestrial and marine and freshwater habitats and there are around 356 species of turtles on planet Earth, although in our case, to create this puzzle we have been inspired by the Mediterranean Turtle, in danger of extinction.
It is actually much more than a puzzle. Our mosaic in the shape of a turtle will not leave children or adults indifferent. Each piece comes from different types of wood (oak, juniper, beech, etc ...), sawn and sanded by hand, making it a precious and unique material. It is the one with the largest number of pieces and the most complex in the series.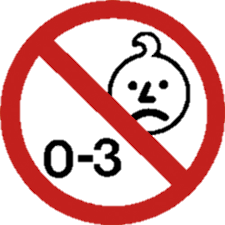 _ It consists of 20 pieces plus the base.
_ Each piece comes from a wood cut, so the product will present differences in terms of the shape and tone of its grain compared to the images shown.
_ Free of varnishes or dyes. It has a finish to protect the wood based on natural oils.
Data sheet
Recommended age

From 3 years

Safety

Designed and manufactured according to the European directive for toy safety (EN71 Standard)

Safety

Tested: EN 71-1:2014 +A1:2018 ----- EN 71-2:2020 ----- EN 71-3:2019 +A1:2021 ------- ISO 8124-3:2020 ----- ASTM F963-17

Wood used

Beech, oak, walnut, poplar

Dimensions

Base 23 x 16 cm

Dimensions

Box 2 6x 18 x 6 cm

Total number of pieces

21
No customer reviews for the moment.