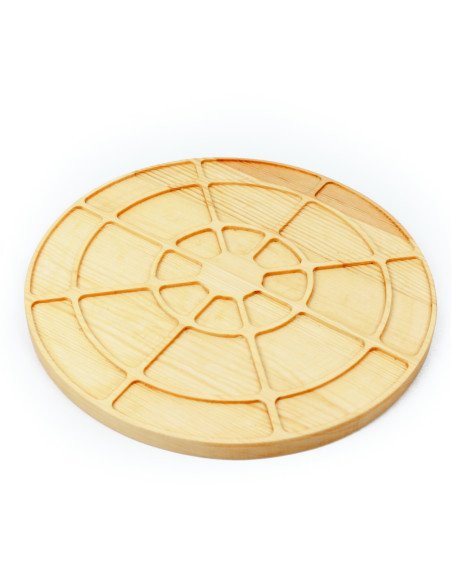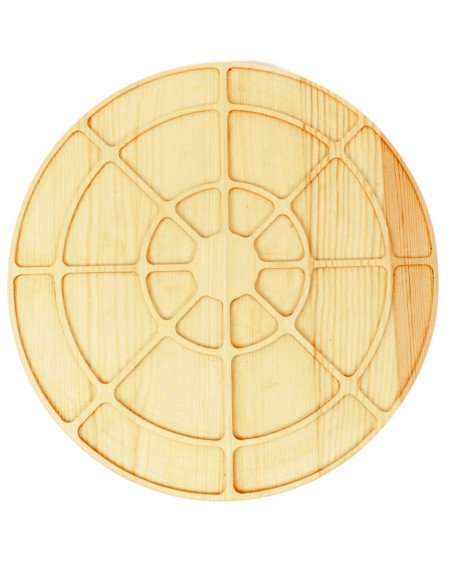 Mandala wooden board
Last items in stock
Tax included
Delivery time between 2 and 3 working days.
A sensory tray made of natural pine wood. A space where you can classify, collect or create beautiful mandalas with natural elements. An invitation to go outside and explore.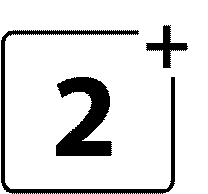 'Mandala' is derived from the Sanskrit word meaning "circle". Many people use mandalas in a spiritual practice, while others simply appreciate their artistic and symmetrical beauty. The skills acquired from this tool are mathematics (fractions, repeating patterns, measurement, radius, diameter, circumference and symmetry), mindfulness (mindfulness, calmness and relaxation), improved creativity and problem solving skills.
The circular symmetrical shape of this tray made of natural pine wood, can also be useful to represent in a visual and easy way life cycles or even classifications.
It is made of natural pine wood, taking care and pampering every detail. Smooth finish and perfectly sanded edges
Each piece comes from a cut of wood, so the product will have differences in the shape and tone of its grain with respect to the images shown.
Free of varnishes or toxics. Completely safe and respectful painting according to EN 71-3 toy safety standards.
Recommended age

From 2 years

Safety

Designed and manufactured according to the European directive for toy safety (EN71 Standard)

Wood used

Pino

Dimensions

26 cm. diameter

Total number of pieces

1