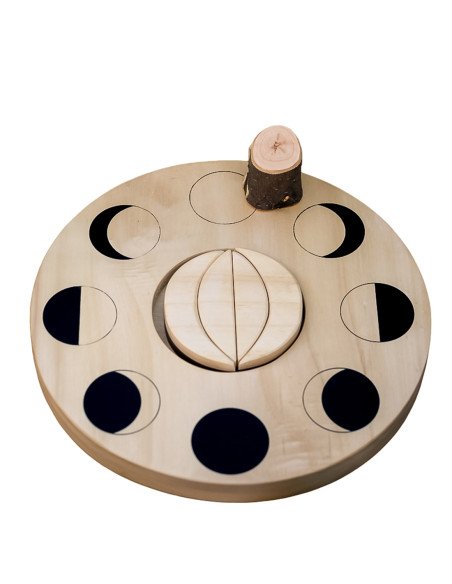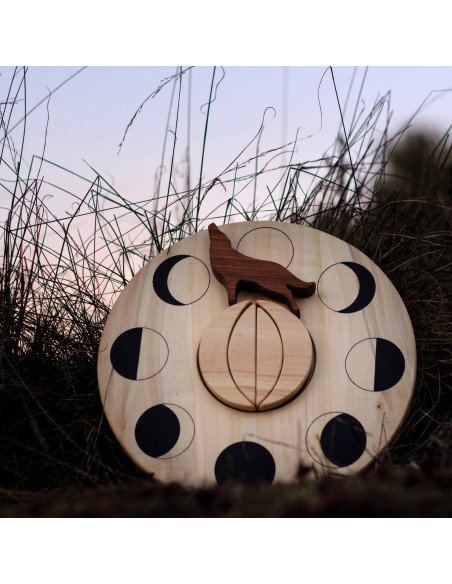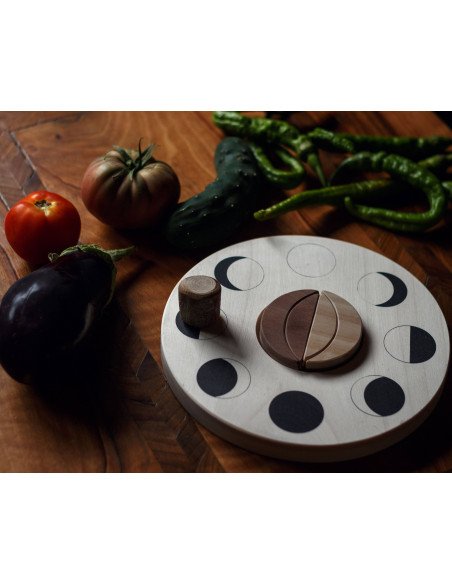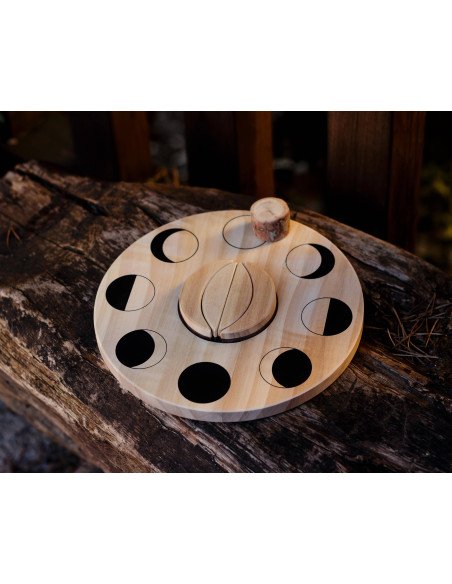 Moon's calendar
Last items in stock
Tax included
Delivery time between 2 and 3 working days.
The Moon, in addition to being our natural satellite, is also one of the most interesting and striking natural phenomena that can be observed in the night sky. This makes it a source of fascination for both children and adults but, in the specific case of the little ones, it is also very interesting because of the changes that are observed on the Moon as the days pass and its phases change. With our puzzle you will be able to represent and observe the evolution in each of the form phases.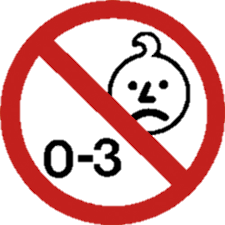 _ Each piece comes from different pieces of wood, so the product will present differences in terms of the shape and tone of its grain compared to that of the images shown.
_Toxic Free. We do not use varnishes. The finish is made with vegetable oils, ecological and environmentally friendly.
Recommended age

From 3 years

Safety

Designed and manufactured according to the European directive for toy safety (EN71 Standard)
Tested: EN 71-1:2014 +A1:2018 ----- EN 71-2:2020 ----- EN 71-3:2019 +A1:2021 ------- ISO 8124-3:2020 ----- ASTM F963-17

Wood used

Poplar and walnut central moon
Poplar base

Dimensions

9 cm diameter central moon
18 cm diameter base

Total number of pieces

5

Box Dimensions

28,5 x 28,,5 x 5,5 cm