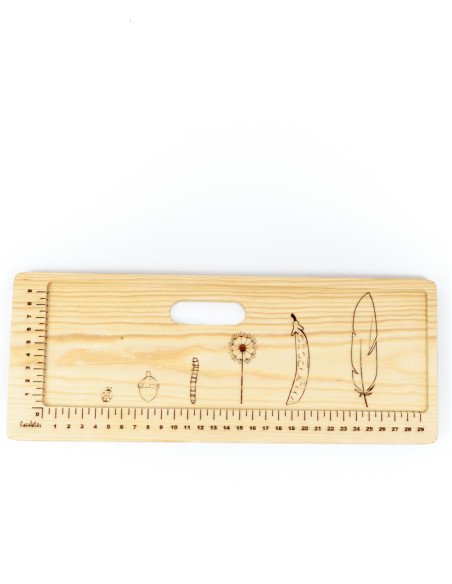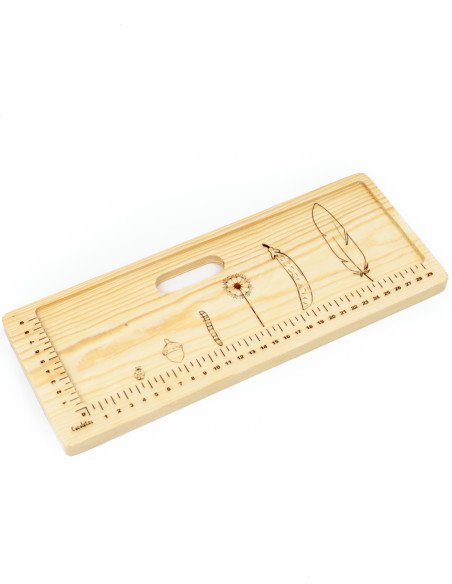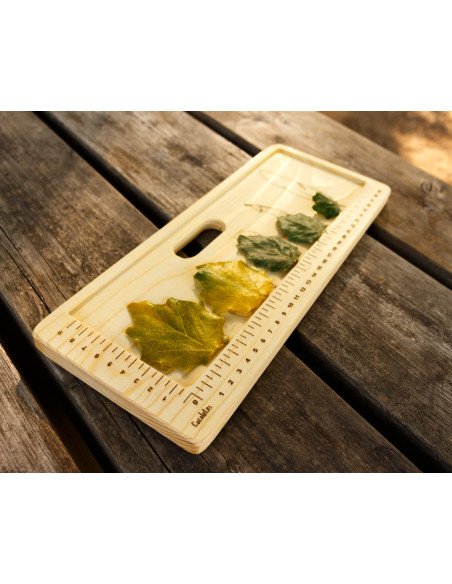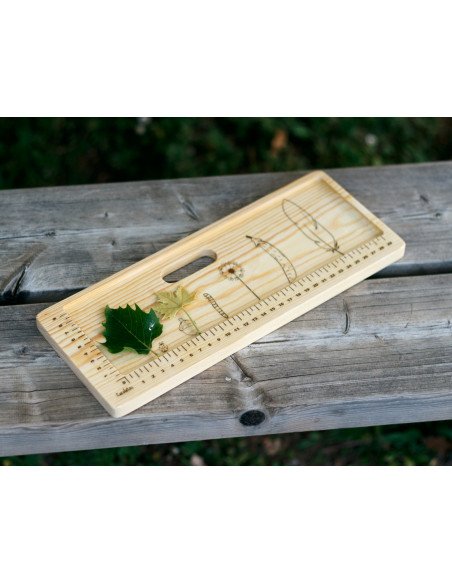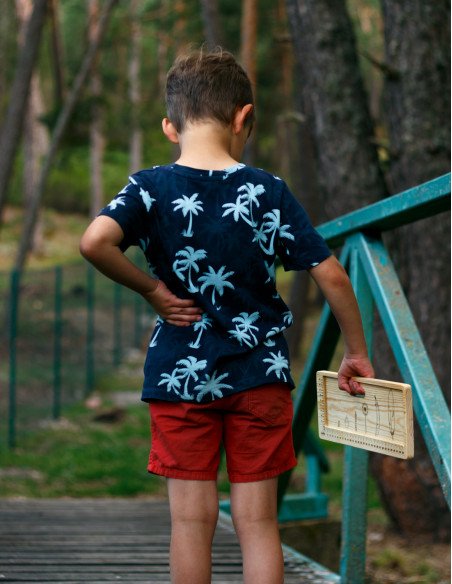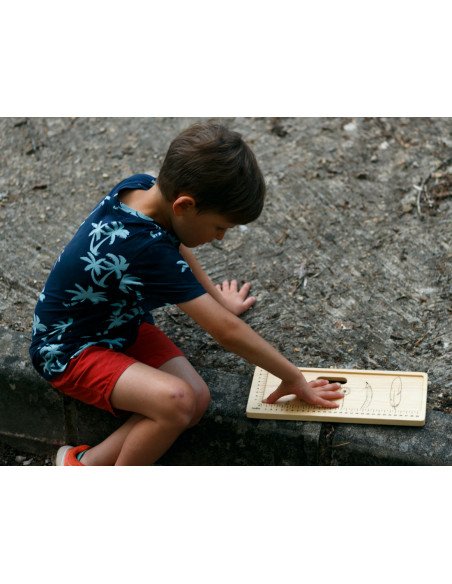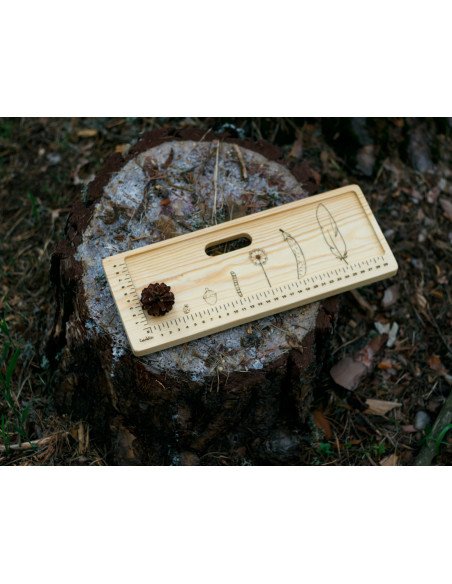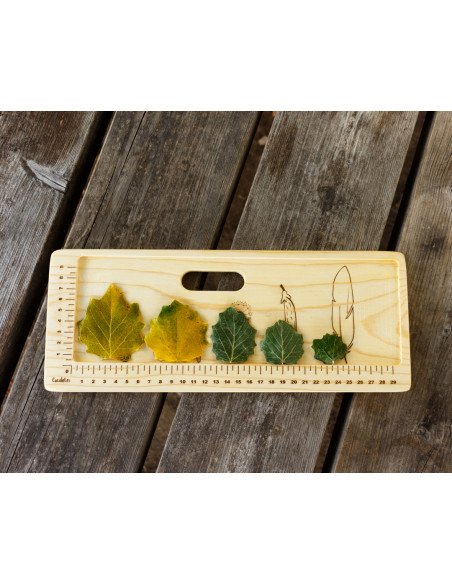 Comparison meter
In stock
Tax included
Delivery time between 2 and 3 working days.
Sensory tray with a large central compartment that also has a ruler engraved both vertically and horizontally. An ideal resource to go outside to explore and analyze and compare, in short, to collect interesting data on those elements that we are going to find.
An open material with a multitude of possibilities. Shall we go out to explore nature and enjoy the outdoors?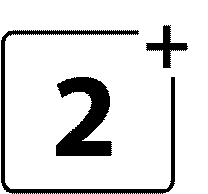 Educational resource made of natural wood to facilitate measurement, order, comparison and classification by size of materials or natural objects in nature. It is designed to be handled and transported in your field trips thanks to its central grip.
Manufactured by hand, in pine wood, taking care and pampering every detail. Smooth finish and perfectly sanded edges
Each piece comes from a cut of wood, so the product will have differences in the shape and tone of its grain with respect to the images shown.
Free of varnishes or toxics. Completely safe and respectful painting according to EN 71-3 toy safety standards.
Recommended age

From 2 years

Safety

Designed and manufactured according to the European directive for toy safety (EN71 Standard)

Wood used

Pino

Dimensions

13 x 33 cm

Total number of pieces

1