Forest scene
The forest is a fascinating place where millions of animals live. In the trees, in the ground, in the water, even underground, live some very interesting beings whom we respect, love and inspire us.
Roughly we will tell you that the different scenarios or landscapes are built by fitting the elements in a base with guides, although these are also fastened outside the base. The possibilities are endless and expandable.
All the figures have been cut and painted by hand (... like everything in Cocoletes), which makes them magical and unique pieces.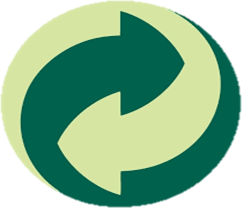 _ The set consists of 9 pieces plus the base: 2 mountains, wild boar, heron, rabbit, tree, bush, boletus and lake.
_ Hand painted with non-toxic and environmentally friendly paint according to EN-71.
_ Each piece comes from different cuts of wood, so it will present differences in terms of the shape and tone of its grain.
Data sheet
Recommended age

From 18 Months

Wood used

beech, walnut, alder, pine

Dimensions

Base 32x13 cm

Total number of pieces

10

Box Dimensions

34 x 16 x 7 cm
Reviews
No customer reviews for the moment.