Truncus
How much do you know about trees? Our little ones have many books or games in which the protagonists are animals, but not so many in which the weight falls on our forests. We present this branch / puzzle with different slices of tree branches from our environment. Surely you all have one of them very close.
Ideal to teach how to differentiate each one, study how they grow by observing and counting their growth rings or appreciating the texture of their different types of bark.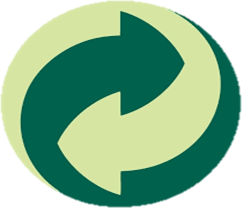 _ The set consists of a base with five slices of different woods: Juniper, pine, oak, oak and olive.
_ Each puzzle comes from a wood cut, so the product will present differences in the shape and tone of its grain compared to the images shown. Each one is unique and has its own charm.
_ Preserves pieces of bark. Parts of it could come loose with blows or rubs. In either case it would not be a defect but a completely natural process.
_ It has a finish to protect the wood based on vegetable oils.
_The parts can be cleaned with a cloth dampened with soap and water. Once dry, apply a little vegetable oil with a cloth and the wood will regain its characteristic color and shine.
Data sheet
Recommended age

From 2 years

Wood used

oak, ilex, olive, pine, juniper, poplar

Total number of pieces

6 (Base Incuded)
Reviews
No customer reviews for the moment.